Services Offered
*Free Pregnancy Testing
*Prenatal Support/Guidance
*Family Support Coordinating Services
*Clothing Boutique - New and Gently Used
*Evidence-based Parenting Classes: Newborn - 17 Years of Age
*Abstinence Education
*Discipleship
*Dangers of Sexually Transmitted Diseases/Infections
*Ongoing Support for Underage Parents
*Community Referrals
Educational Services
*Childbirth Resources
*Parenting together or alone
*Step-Parenting
*Grandparents Raising Children
---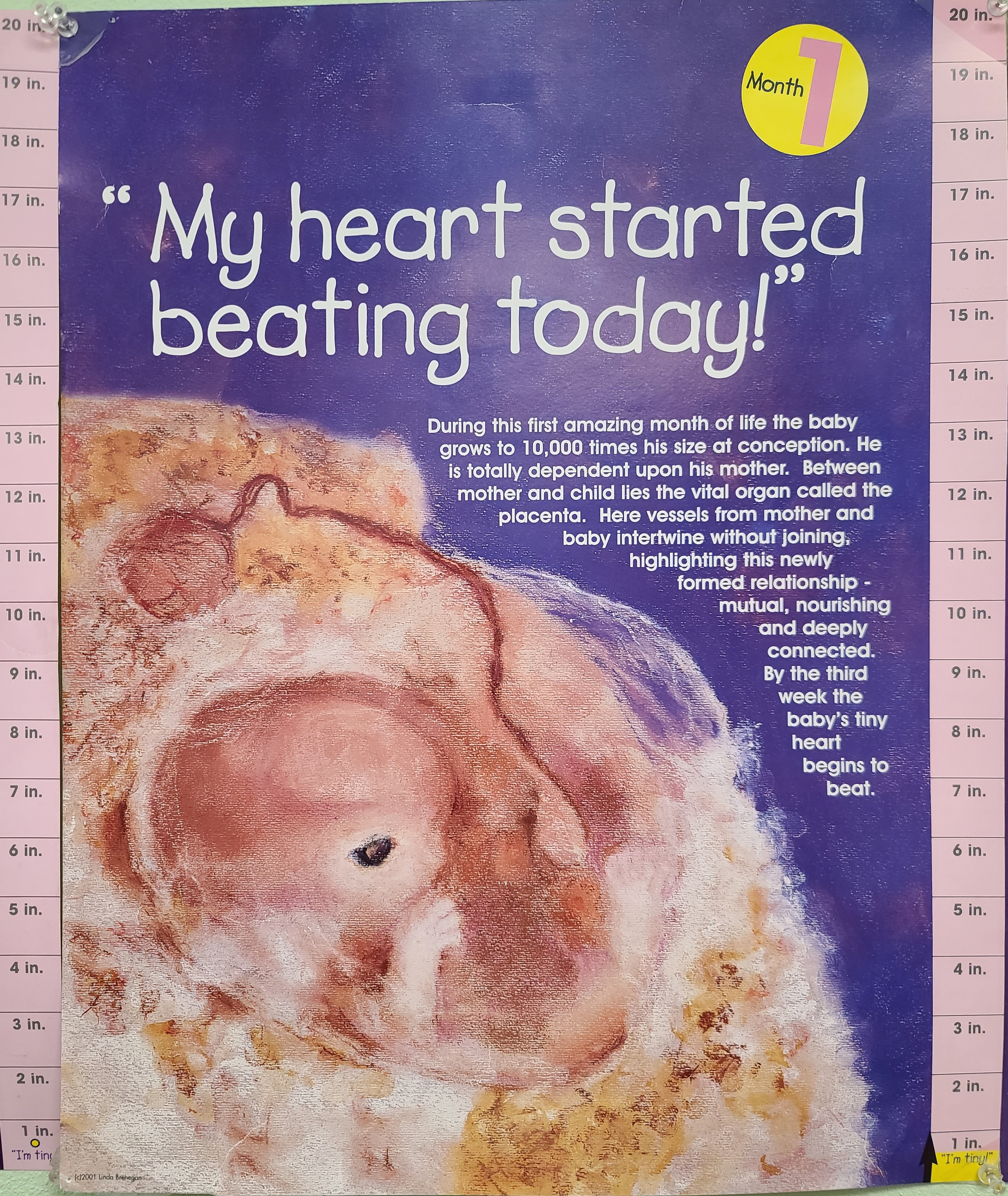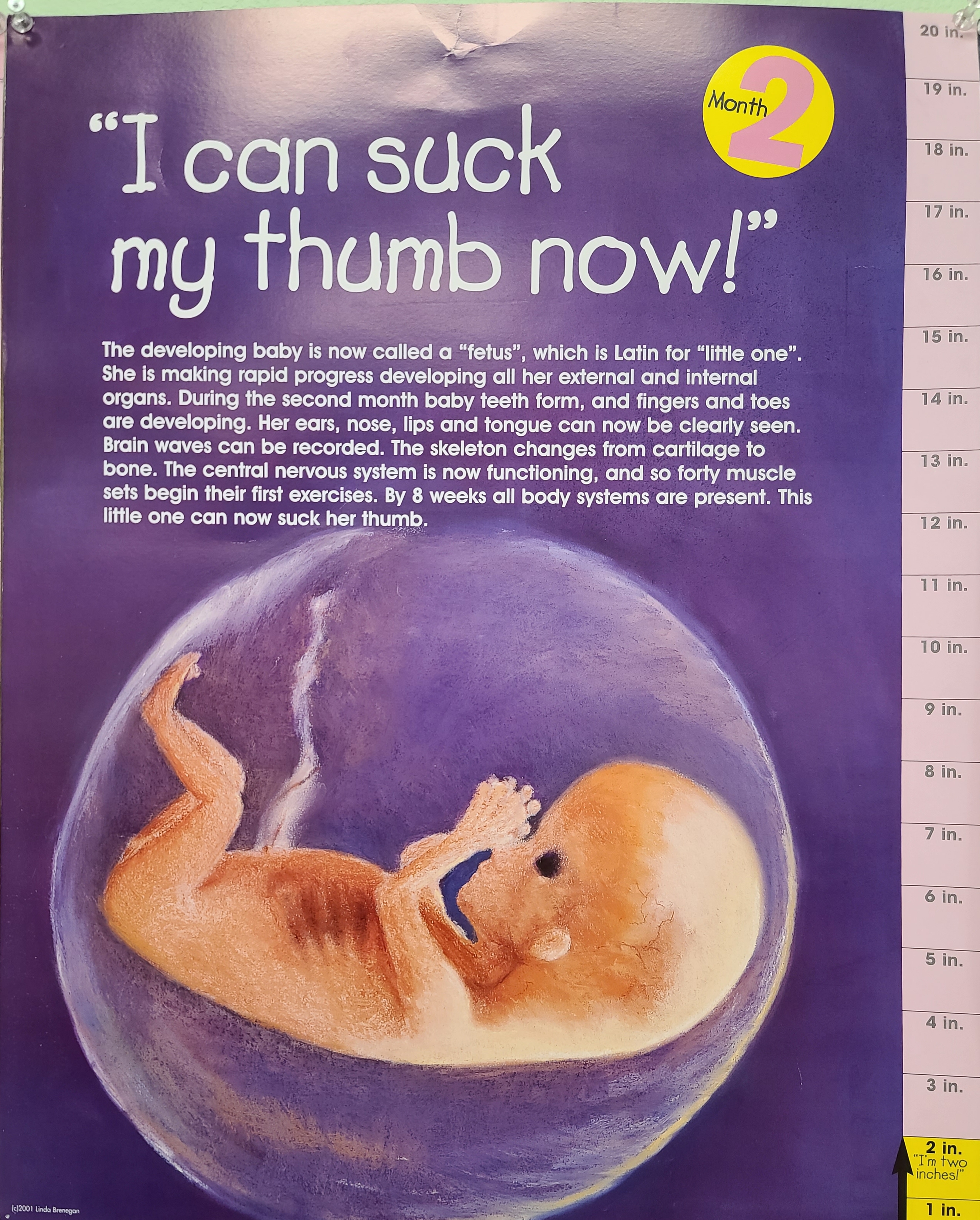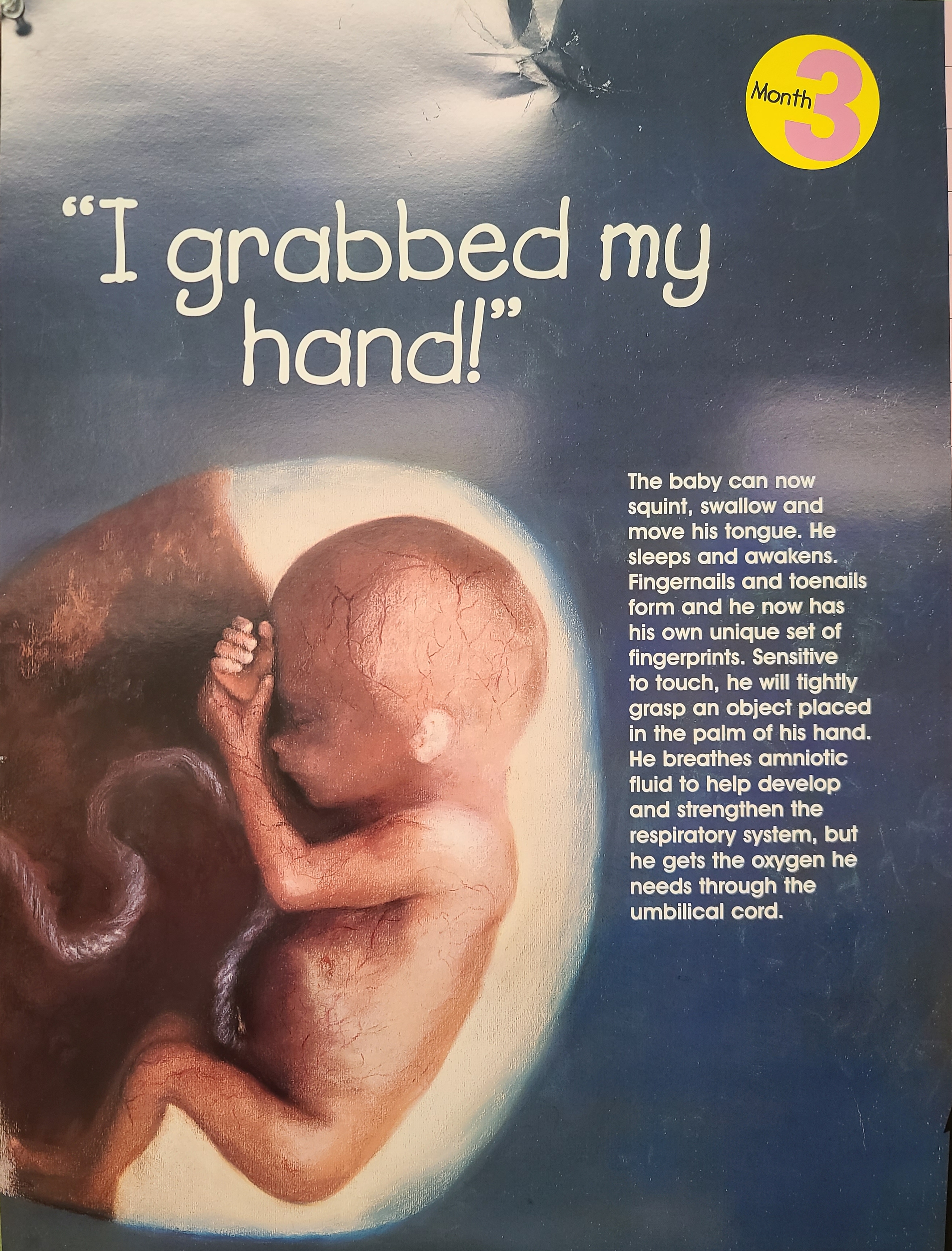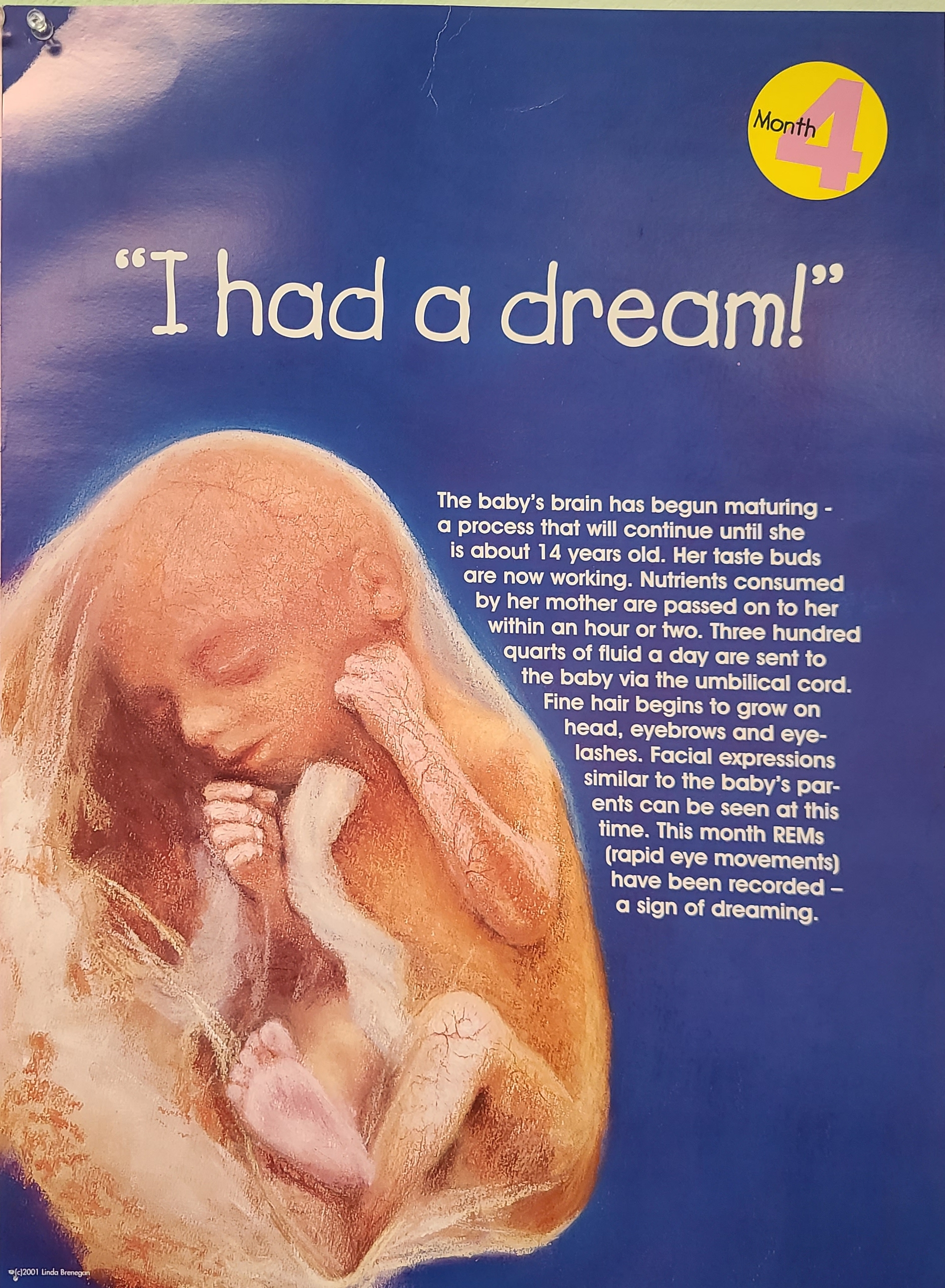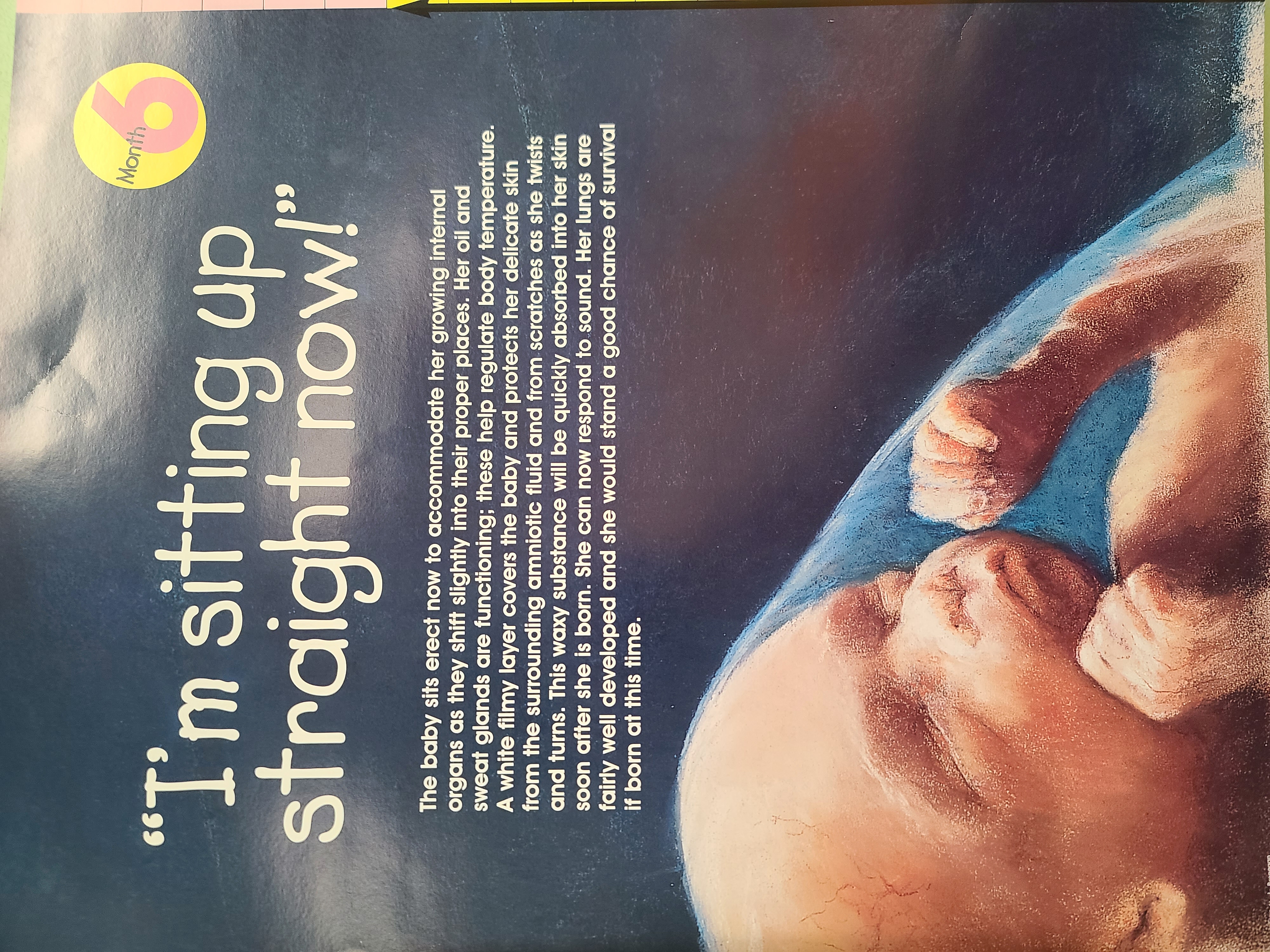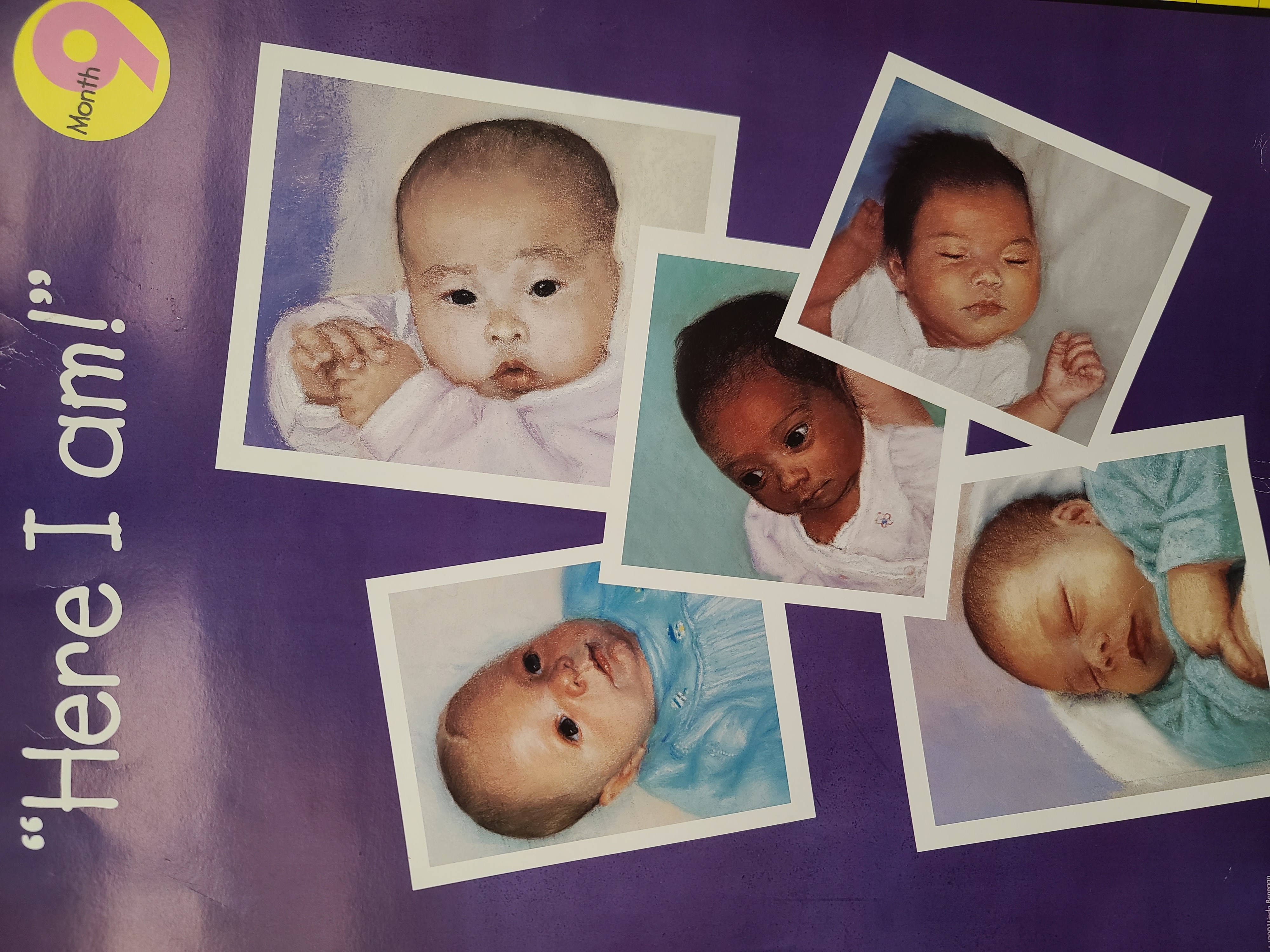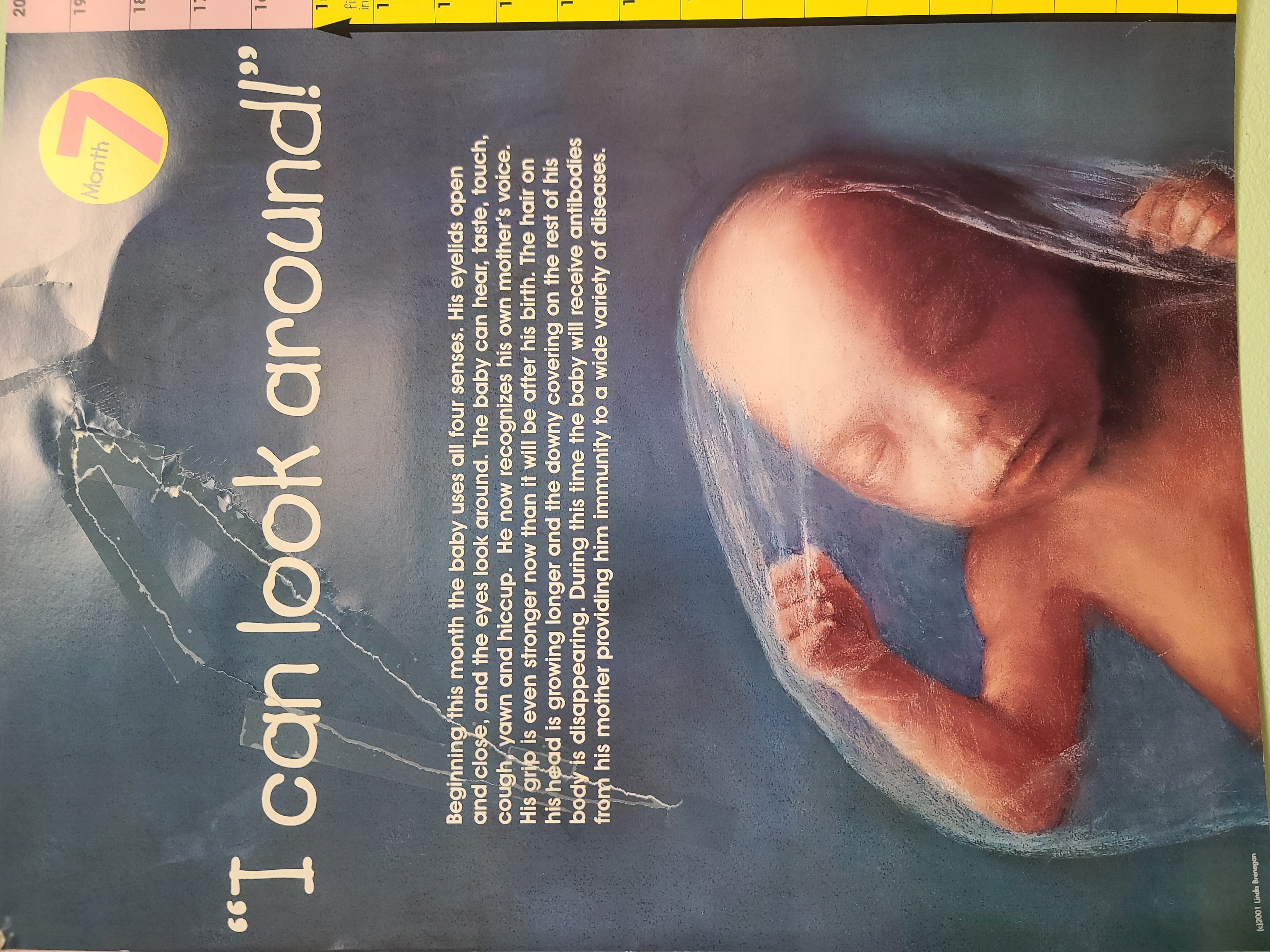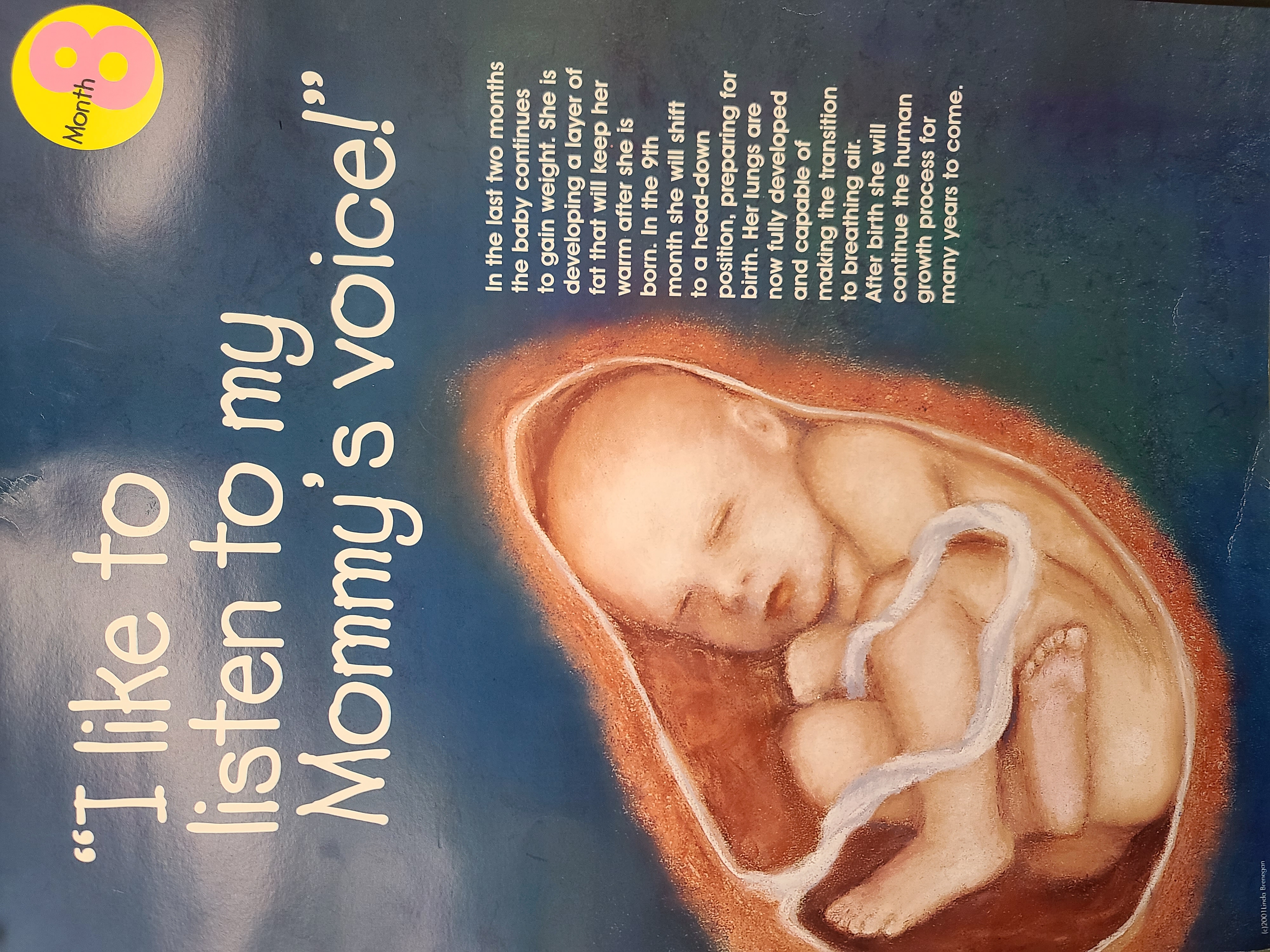 Expectant Mother
I enjoy the knowledge I receive in this program. I was amazed by the amount of information given to me. It all makes me feel more comfortable with what to expect.
Mother of 3 children, expecting the 4th
This program has been a blessing for me. I have learned so much I never knew.
Mother of a 3 year-old and an infant
I really didn't know how I was going to make it before I took these classes!